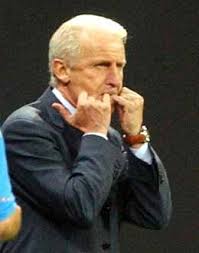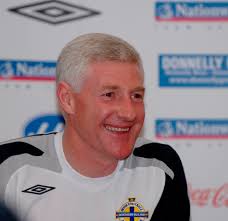 The start of a qualifying campaign always brings with it fresh hopes that, this time, glory will be ours and a ticket to the exclusive Summer Party that is the World Cup will be secured. Not since the memorable Summer in Saipan has Ireland been represented at either a European or World Cup summer Finals tournament. Since then, water has certainly gushed beneath the bridge, with two of the main characters in that story now joined at the hip in the Sundireland venture.
For fans of the Republic, it's time for Trapattoni to deliver on the promise of a better organised, more ambitious campaign than that which characterised the shambolic performances of the team under Steve Staunton. For fans of the North, the hope will surely be that Worthington keeps getting the best out of his players to ensure heightened expectations aren't crushed by a poor start.
Both Irish teams start with crucial road trips. The Republic of Ireland face Georgia (in Germany) and then Montenegro, with Northern Ireland facing a key trip to Slovakia before hosting Group favourites, Czech Republic. Trapattoni has somewhat daringly declared he'd be disappointed with a return of four points from the trip, whilst Worthington must hope that the Hampden Park draw suggests that the sort of away day meltdowns experienced in Iceland and Latvia this time last year are not repeated.
Elsewhere, England should start with a thrashing of Andorra, whilst the Scots begin with an awkward away trip to Macedonia and the Welsh host Azerbaijan.