When they get weather in the US, they really do get weather. Today and tomorrow much of the west erm, east coast (thanks Ruarai) is locked down. There's a serious flood warning until 3pm EST tomorrow. If you are in the US, you may want to follow this live channel on YouTube.
It's also worth sharing this from this Facebook page: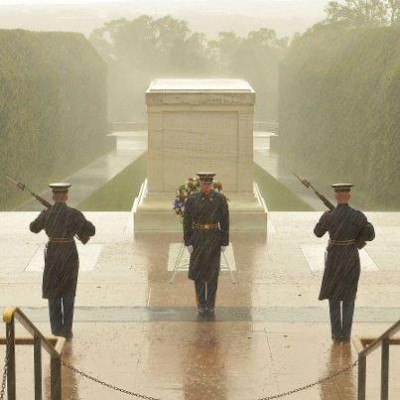 And since we're so often on the subject of social innovation, here's a crisis map from the Google blog… Being well informed may not guarantee safety, but it's encouraging to see…
Leave a Reply
You must be logged in to post a comment.